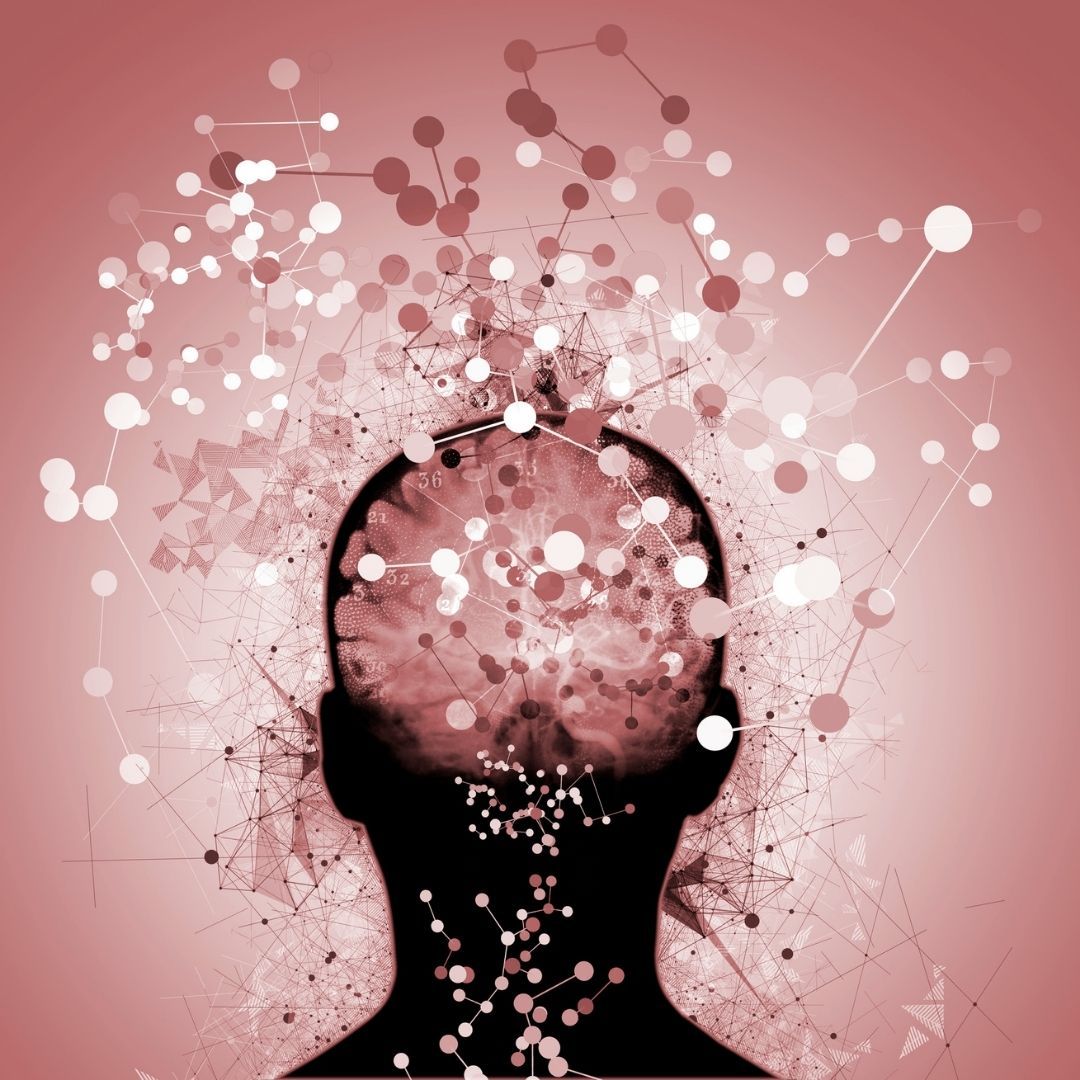 Did you know?

Over 20 million Americans have depression.

Over 40 million Americans have anxiety.

Alzheimer's disease affects an estimated 6.2 million Americans according to Alzheimer's Disease Facts and Figures 2021. This number is projected to rise to 13 million, according to the Alzheimer's Association.
Almost two-thirds are women.
One in three seniors dies with dementia. This is more than prostate and breast cancer combined.
What can you do to keep your brain healthy?

According to Functional Medicine, optimal nutrition is the number one factor in brain health.

You have a second brain, it is in your gut. The health of your gut directly influences the health of your brain. The gut and the brain are connected by a superhighway called the vagus nerve.

Some other factors that influence brain health are hormones and insulin resistance. Stress and diet play a major role in reducing inflammation in the body and brain.

Making sure you are getting enough plant-based foods, healthy fats, quality proteins, and appropriate supplements along with lifestyle management will help to lessen your risk of inflammation.
Looking for On-Demand Yoga Classes for stress relief?
You can now practice on-demand with me anytime! Purchase 30-days access or enroll in a monthly membership. Click HERE for On-Demand classes.

Want to learn more about how to create a personal wellness plan for achieving your optimal health?

Consider booking a lifestyle coaching session today!
Schedule now by clicking HERE.