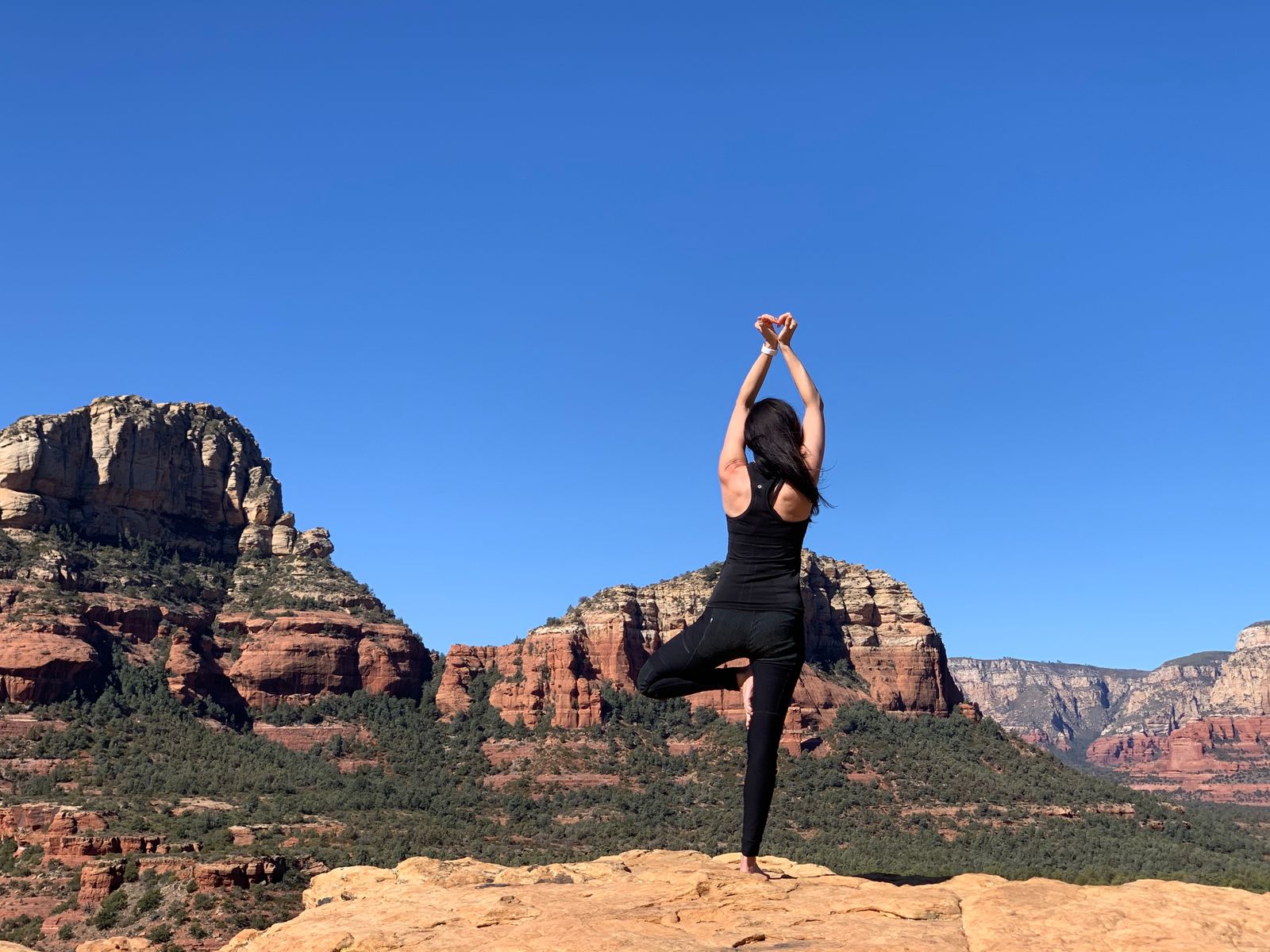 Hello Friends!
Spring is on its way!
Spring is a wonderful time of year. The snow melts and the earth renews. March can also be a challenging month both mentally and physically. After a long winter of being indoors, our bodies may be out of shape and our minds may feel stagnate.
Self-care is so important. Do a cleanse if you haven't already and prepare your body, mind, and spirit for a new season.
Here are some other helpful practices you can do this spring.
Walking Meditation
Walking meditation is a wonderful way to dive deeper into your practice while moving your body. Walking meditation can be done inside or outside. Preferably with bare feet. Check out this demonstration.
Click here to learn more and try it!
Kapalabhati Breathing
Kapalabhati breathing can help to clear the lungs and respiratory system of mucus, bring a glow to the skin as well.
Learn more and practice here.
Self-Care Tips
Self-care is another way to mindfully manage any stress or stagnation your might be feeling. Ayurveda teaches us some great techniques for self-care.
Learn more here.
Tune-Up Your Yoga Practice
When was the last time you replaced your yoga mat? Just like a new pair of running shoes, a new mat in your favorite color can renew your enthusiasm for practice.
How about your practice space? Is it clean and free from distractions? Can you set aside a small space in your house to leave your yoga mat and props so you don't have to set up every time you want to practice?
Having a small dedicated space at home for your yoga practice is ideal. You can go anytime you need a quick practice or a peaceful break from working at home. If you already have a dedicated space, try adding a new plant in a beautiful pot or a scented candle.
What about your alignment? Practicing at home doesn't mean you are practicing alone. Get the support you need to feel confident and comfortable while practicing at home. It's super safe and very effective to do from home via zoom!
If you aren't currently an enrolled member, you can still book a private 1:1 session here.
Be well!
Kathleen