Hi. I am Kathleen!
Are you living in alignment with your true self?
For many years, I was not living in alignment. I was a multi-tasking queen, mom, business owner, and wife. I thought being able to do it all was an impressive way to live. Until I wore myself down to the point of depletion.
I learned that living a busy life was NOT impressive and far from healthy. In order for me to change, I needed to reconnect with myself. This led me back to my yoga mat and from there my healing began.
Through the movement and the stillness, I found moments of peace, reflection, and shed many tears. Consistently showing up, even when I didn't want to, I began to put the pieces back together and heal my body, spirit, and soul.
My own journey to finding a healthy lifestyle has given me insight into the many challenges one encounters. This enables me to bring a high level of empathy, respect, and understanding. The ability to cope positively with life's challenges is possible with consistent practice.
As a teacher and coach, my specialty is working with individuals like YOU who want to reconnect and find your inner light, through yoga and meditation with a sustainable home practice.
You are a woman who is entering the second phase of life. You have spent your whole life taking care of others and now is the time for you!
It's never too late to begin this journey.
If you want to find a comfortable community where you feel supported and connected with like-minded people, look no further. We welcome you to our community of fierce women and wellness warriors!
According to the Bhagavad Gita, "yoga is the journey of the Self, through the Self, to the Self."
Your journey begins now.
You do not have to bend your body like a pretzel, if you can breathe you can do yoga! My holistic teaching style combines physical practice with lifestyle and wellness tips, that will give you confidence and skills to practice breath-work, meditation, and yoga at home.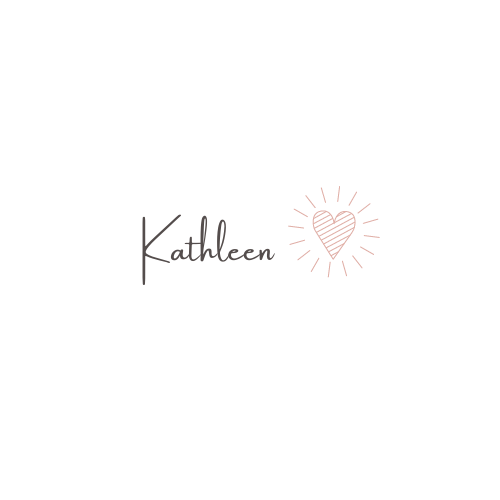 Kathleen Belonga, E-RYT® 500, RCYT®, YACEP®, Certified Mindfulness Instructor, MBSR-T, Certified Wellness Coach, Aromatherapist, and Founder of Mindful Living & Yoga, a mobile biz bringing classes to K-12 Schools.